What We Do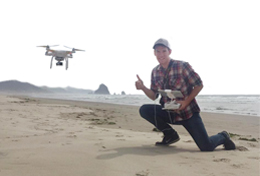 The world around us is changing. Technology advancement has made possible things never seen before. Our goal is to use technology and emotion to capture our audience's attention. Each new production is tailored for the individual needs of our clients for maximum impact.

How We Create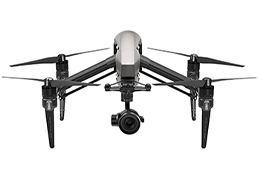 Dynamic Photowerks specializes in Automotive photography, Aerial Photography, and Aerial Cinematography. We can capture low level or high altitude imagery in stunning full 4K HD video format. Our Aerial Systems offer almost total creative freedom where the sky is the limit.
Certified Pilot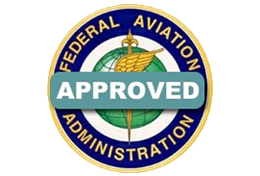 Dynamic Photowerks is an FAA Registered and a 14 CFR Part 107 Certified operator. This allows Dynamic Photowerks to legally and safely pilot sUAS (Small Unmanned Aerial Systems) in the NAS (National Air Space) giving you full confidence in a successful project.
Bravo Protection Products
Chilly Dogs Sled Dog Trips
Behind the Scenes - Editing Session
RUSH - A Dog Sledding Film
Alfa Romeo Giulia Quadrifoglio