Dynamic Photowerks is a specialized media producer and marketing company based in Minnesota. If you are looking for car photography in Minnesota, we make it easy.
Josh Hway, the founder, started Dynamic Photowerks by building a successful photography business combining imagery and commercial advertising. More recently, Dynamic Photowerks has expanded into multiple fields of digital content including commercial, aerial, and video applications. Josh Hway is fully dedicated to his craft and to his unique clients for all things automotive and commercial photography in Minneapolis and around the world.
Aerial photography and aerial cinematography have become a large focus for Dynamic Photowerks. Having been flying sUAS (Small Unmanned Aerial Systems) for over seven years, Josh has been producing content from the sky for an entirely new set of client demands using the newest in drone and camera technology for optimal quality. We have further expanded our capabilities by investing in FPV drones and offer fly-through videos.
Listen to our podcast: Shutter Speed Media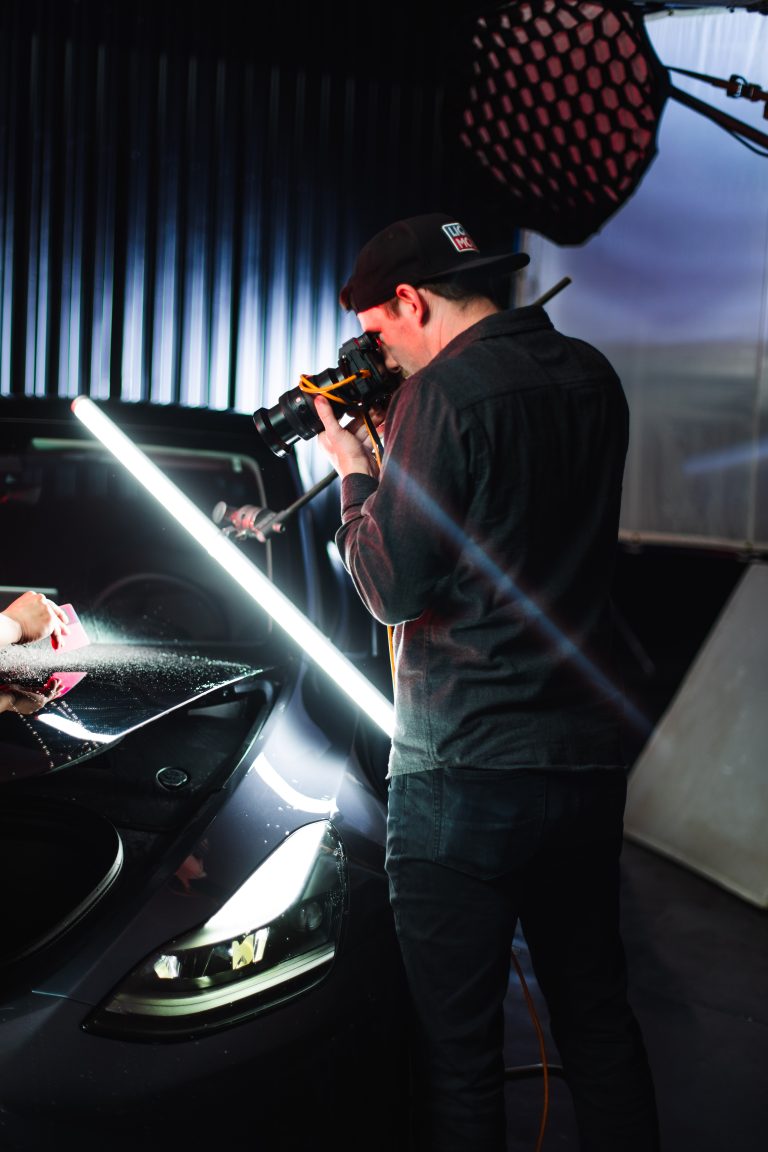 Editorial
Automobile Magazine
Artful Living
TEN The Enthusiast Network
Urban Bagger
Viper Magazine
Wheels of Italy
Rally America
Autofluence
Commercial