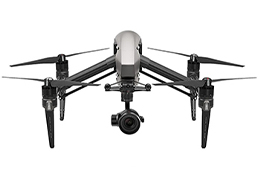 Dynamic Photowerks specializes in aerial cinematography. Whatever the project, our aerial systems bring quality and precision to the skies. Whether it's fast action with POV drones or cinematic establishing shots using our 50mm DJI Inspire 2 X7 camera, we get the shot you need.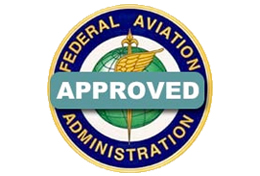 Dynamic Photowerks is an FAA Registered and a 14 CFR Part 107 Certified operator. This allows Dynamic Photowerks to legally and safely pilot sUAS (Small Unmanned Aerial Systems) in the NAS (National Air Space) giving you full confidence in a successful project.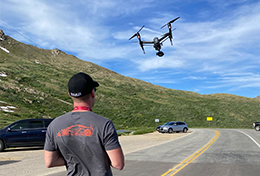 Josh Hway started flying drones in 2015 primarily due to his interest in aeronautics. Flying as a hobbyist, in the beginning, has now become a full-scale drone piloting service. Advancing creative and commercial film projects with skillful and unique aerial content is what we do.