What can I say about the 330 P4 Ferrari? What can I say that gives the P4 justice? Its a car built by craftsmen and speed-freaks with one purpose, to "win". Enzo Ferrari's instructions where very clear after watching Ford dominate LeMans in 1965 and 1966, win!
And in 1967, thats what they did, win. The Ferrari 330 P4 became a race winner and a winner of hearts with it's unmistakable shape. Everywhere you look there are convex shapes, concave shapes, and louvres all riveted together in perfect harmony. I was lucky enough to see the one that took second in that famous LeMans comeback at this year's Finali Mondiali in Daytona Beach, Florida.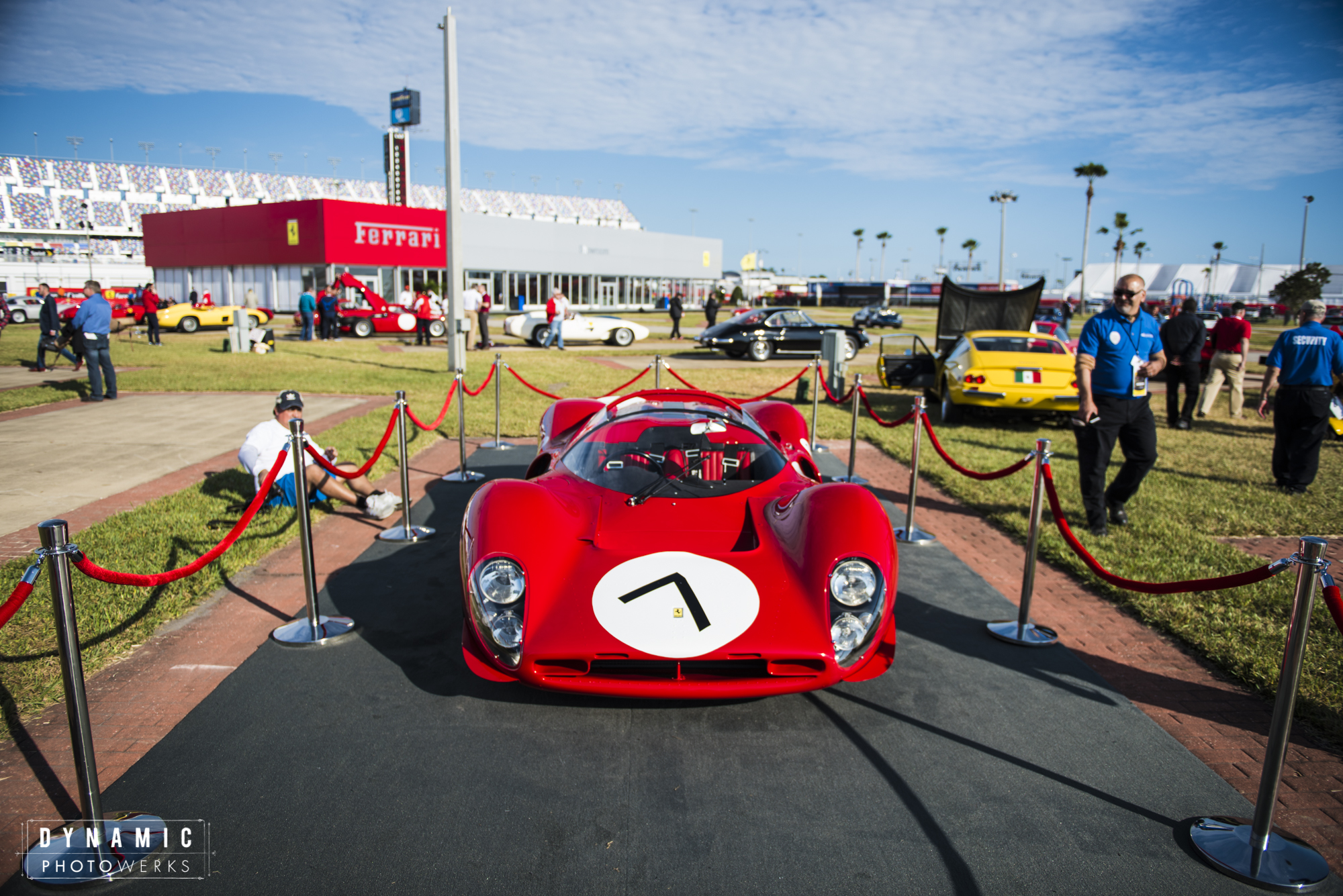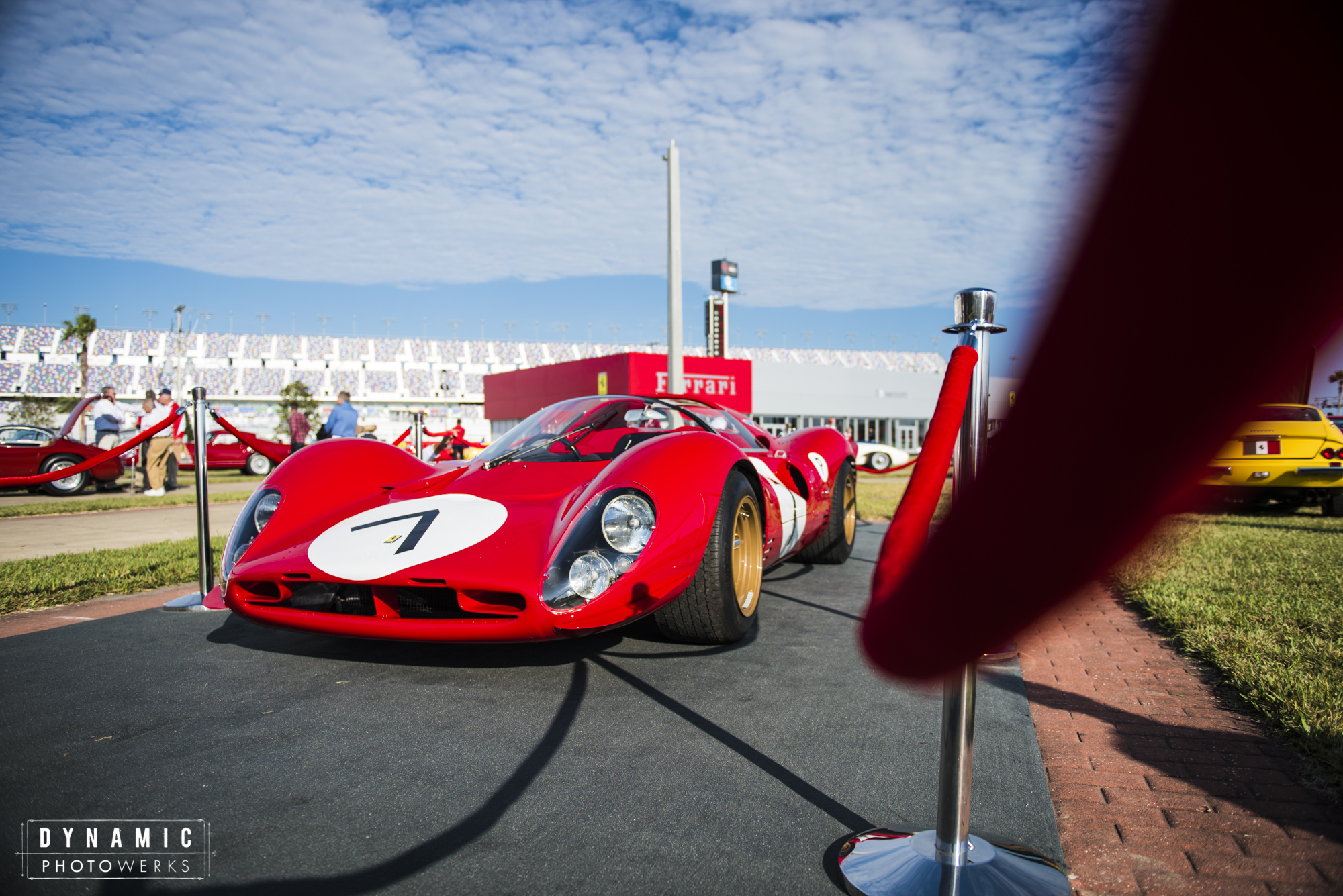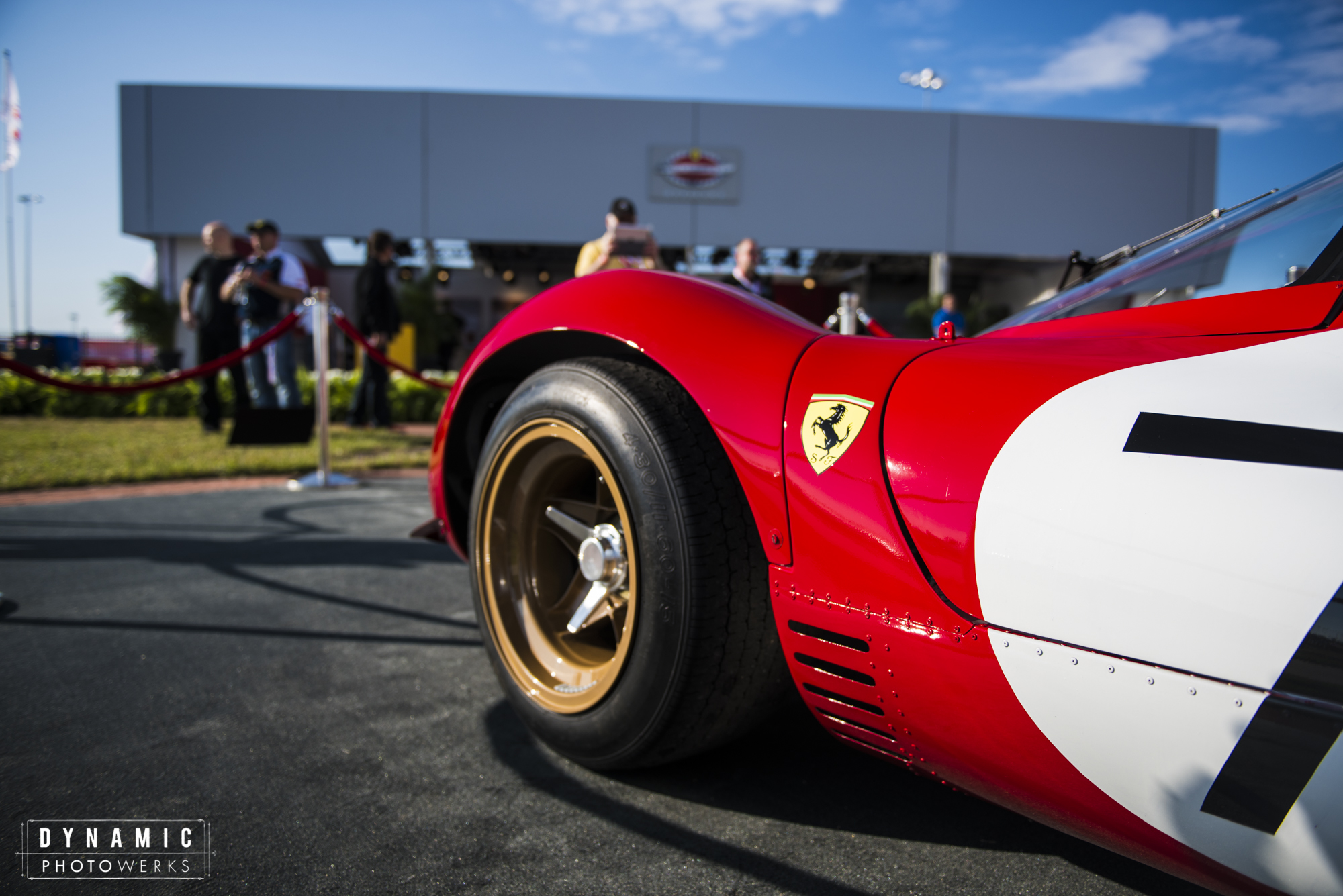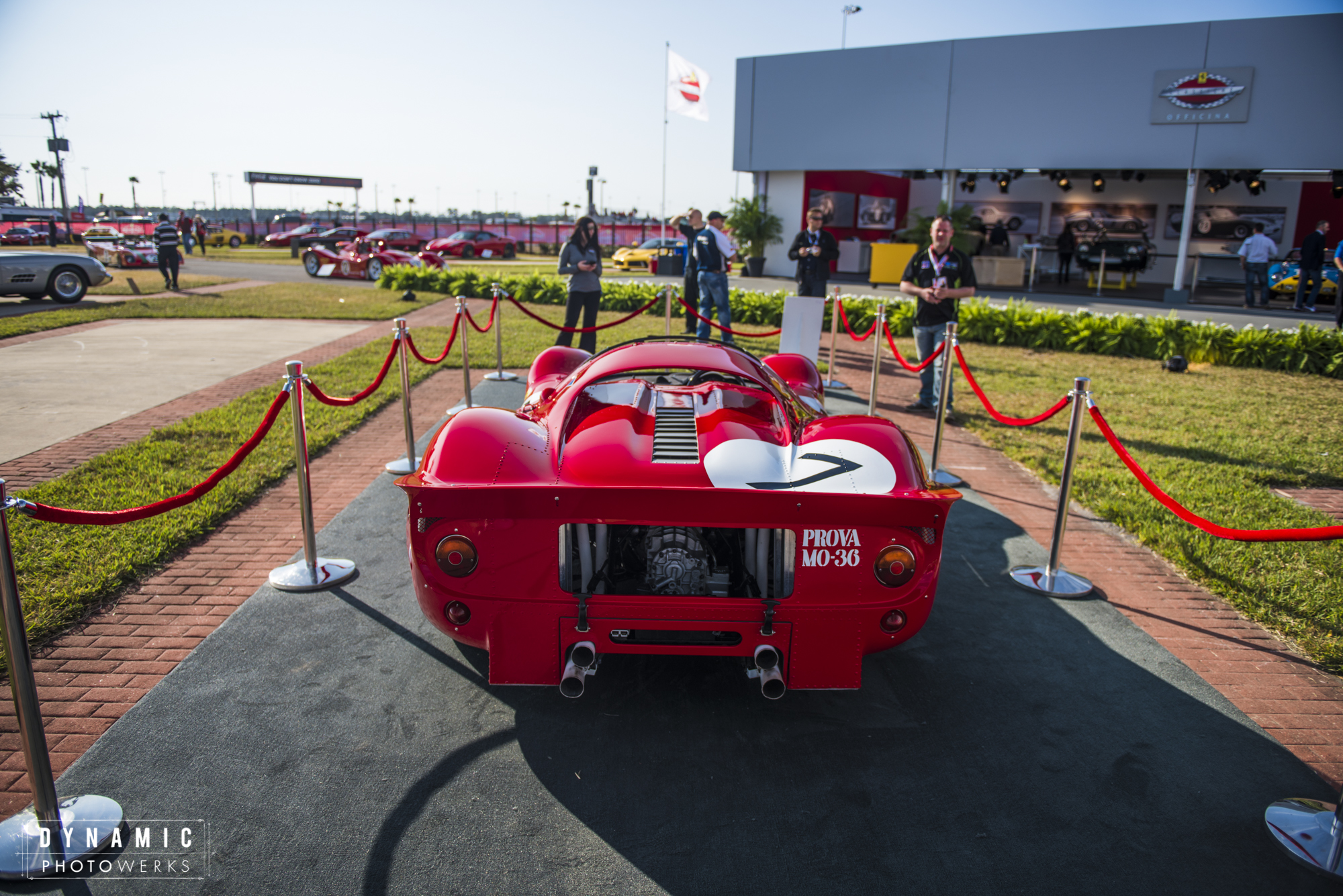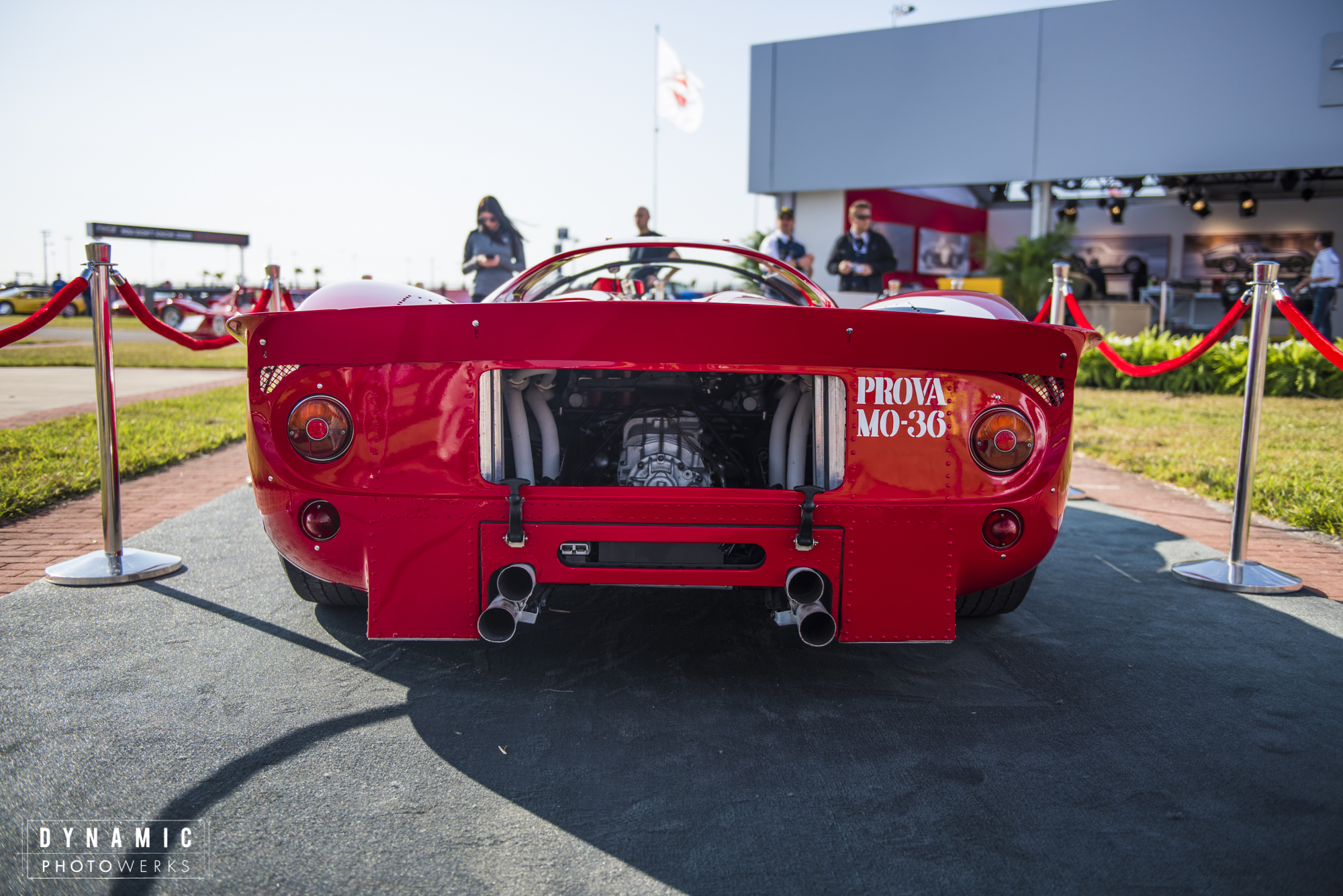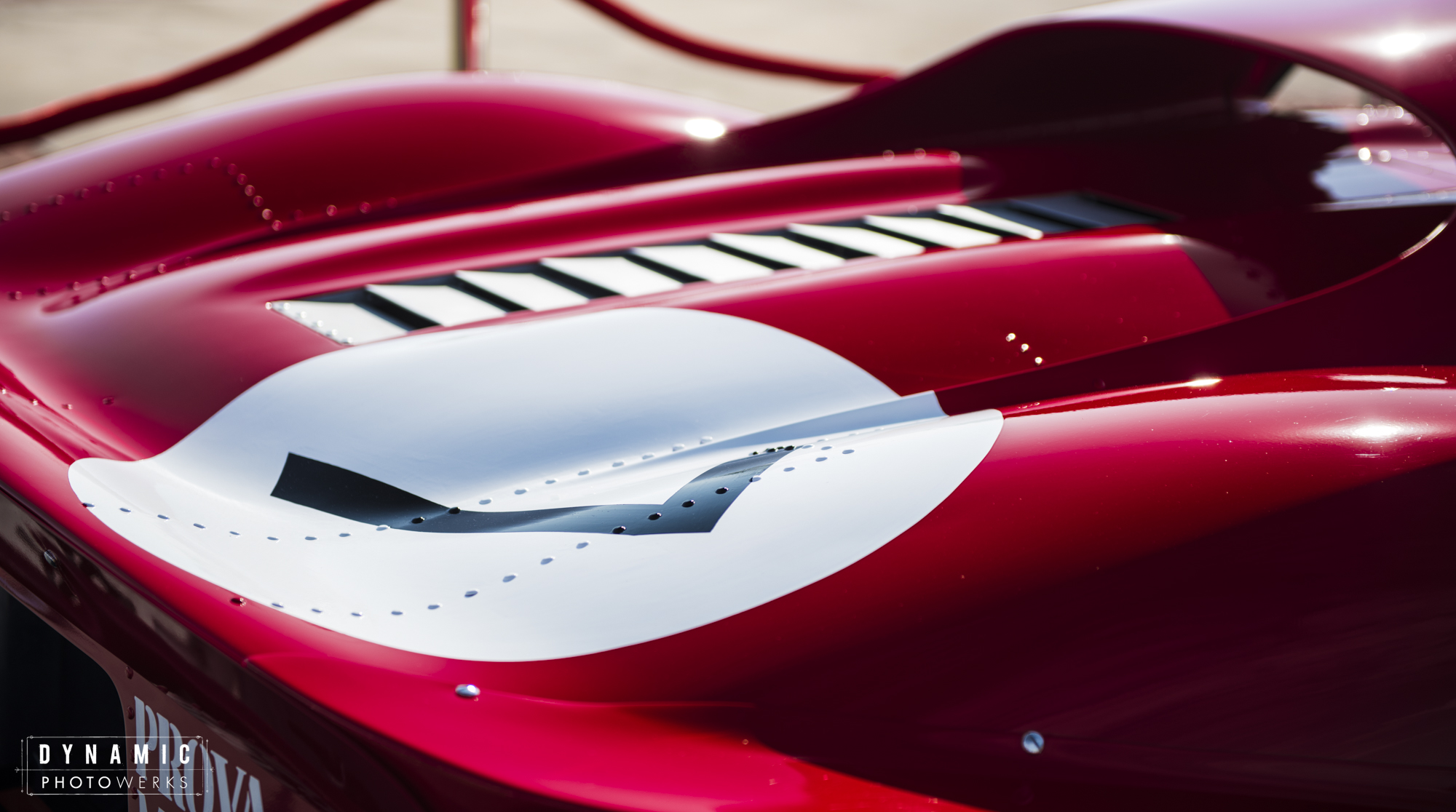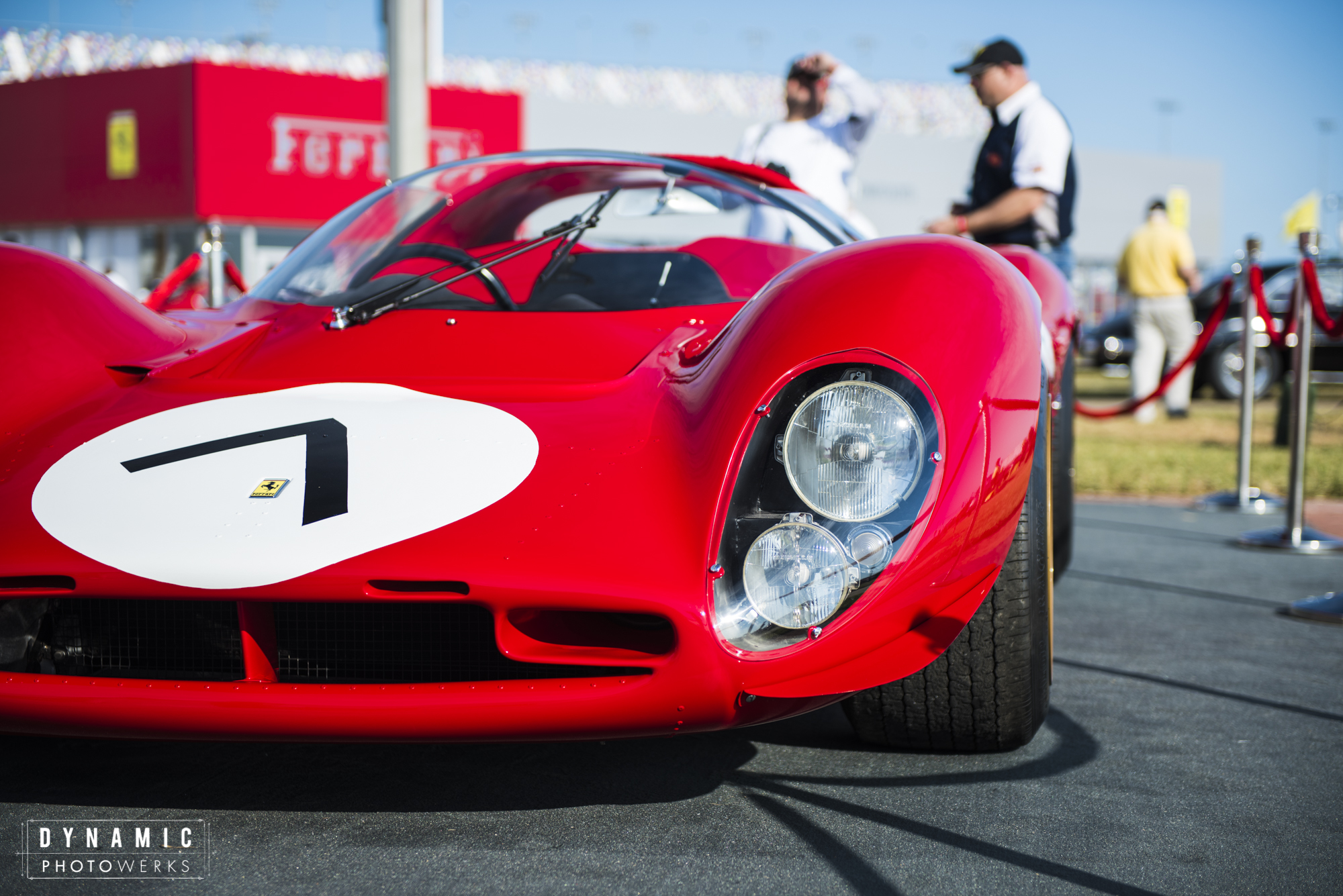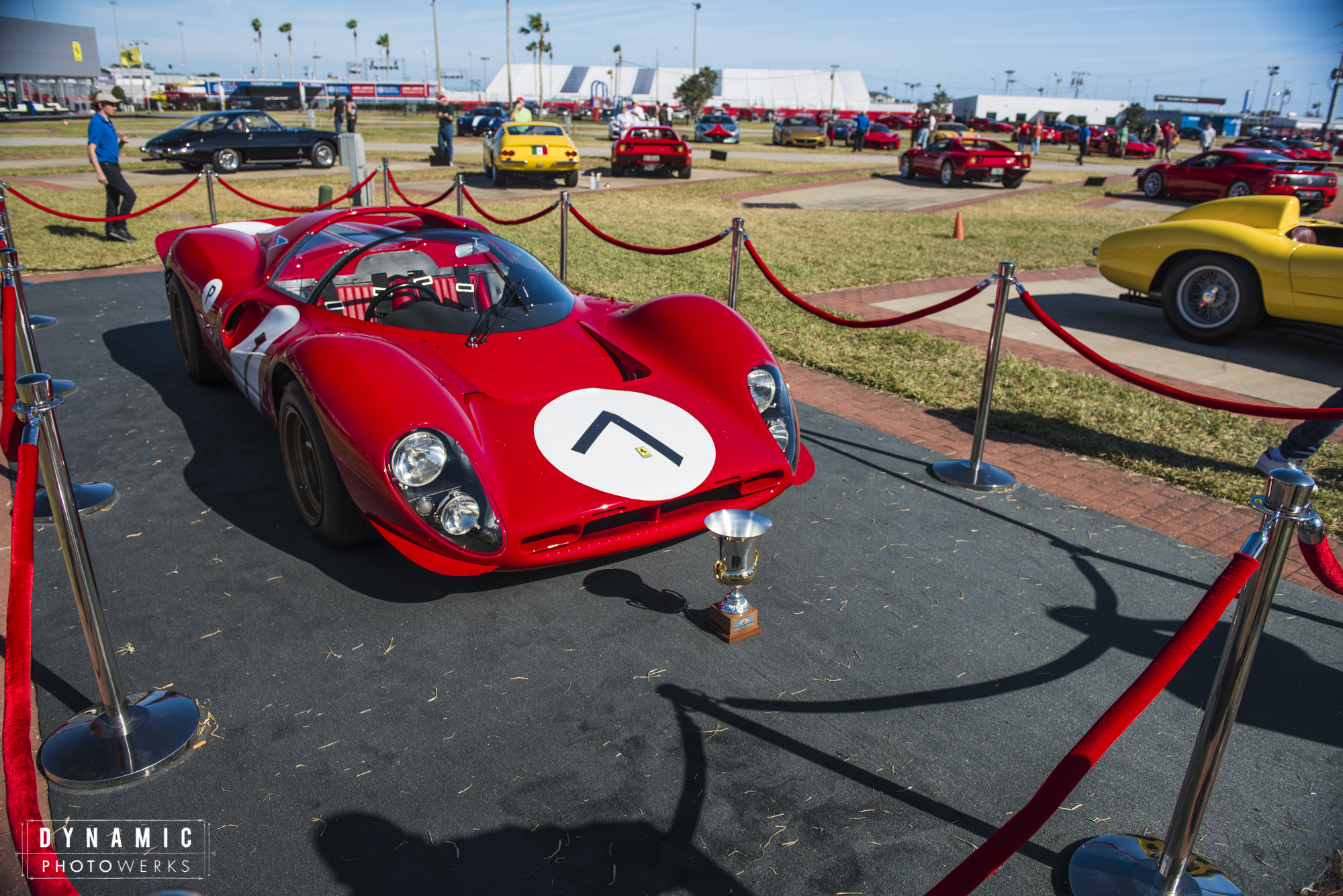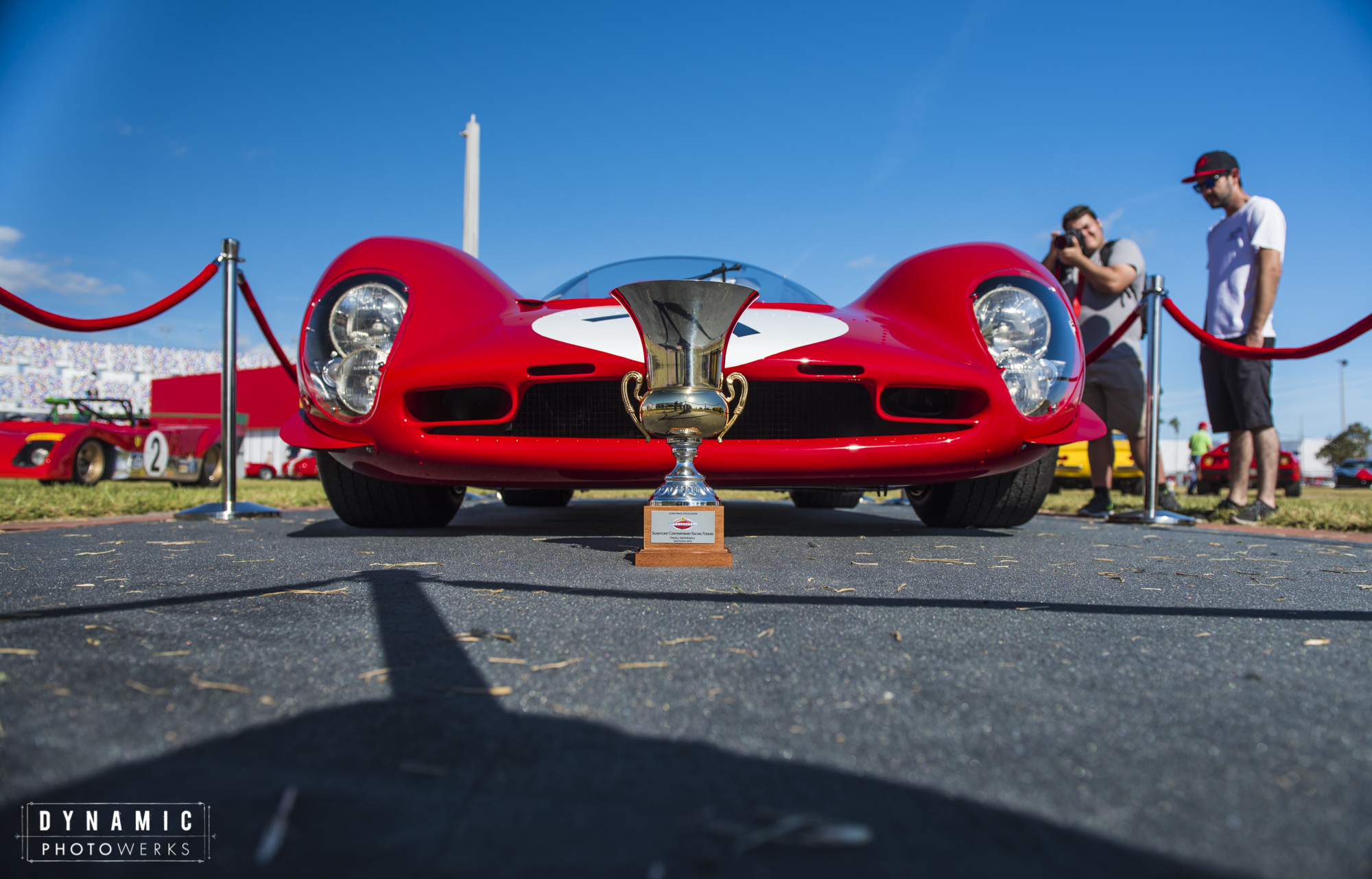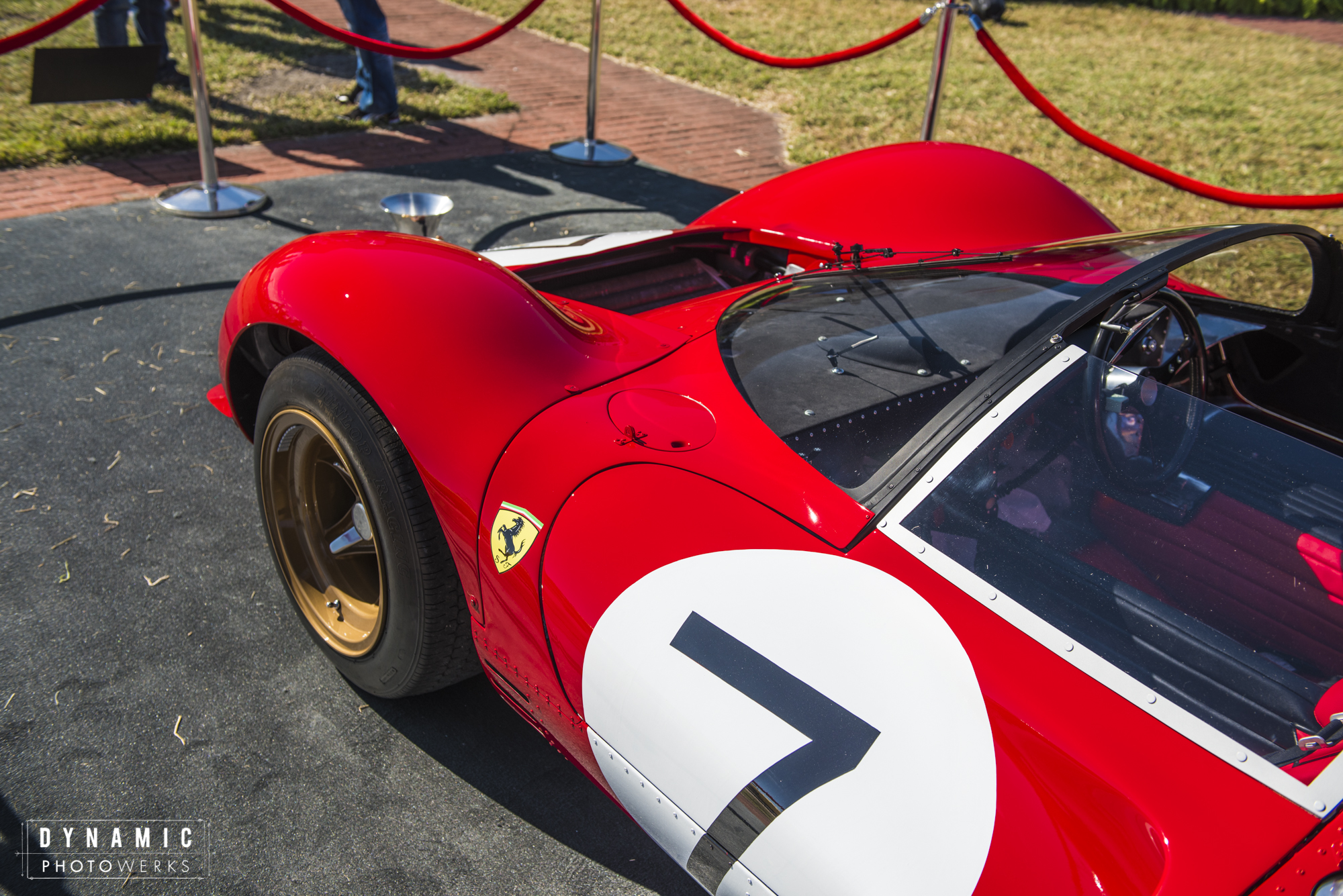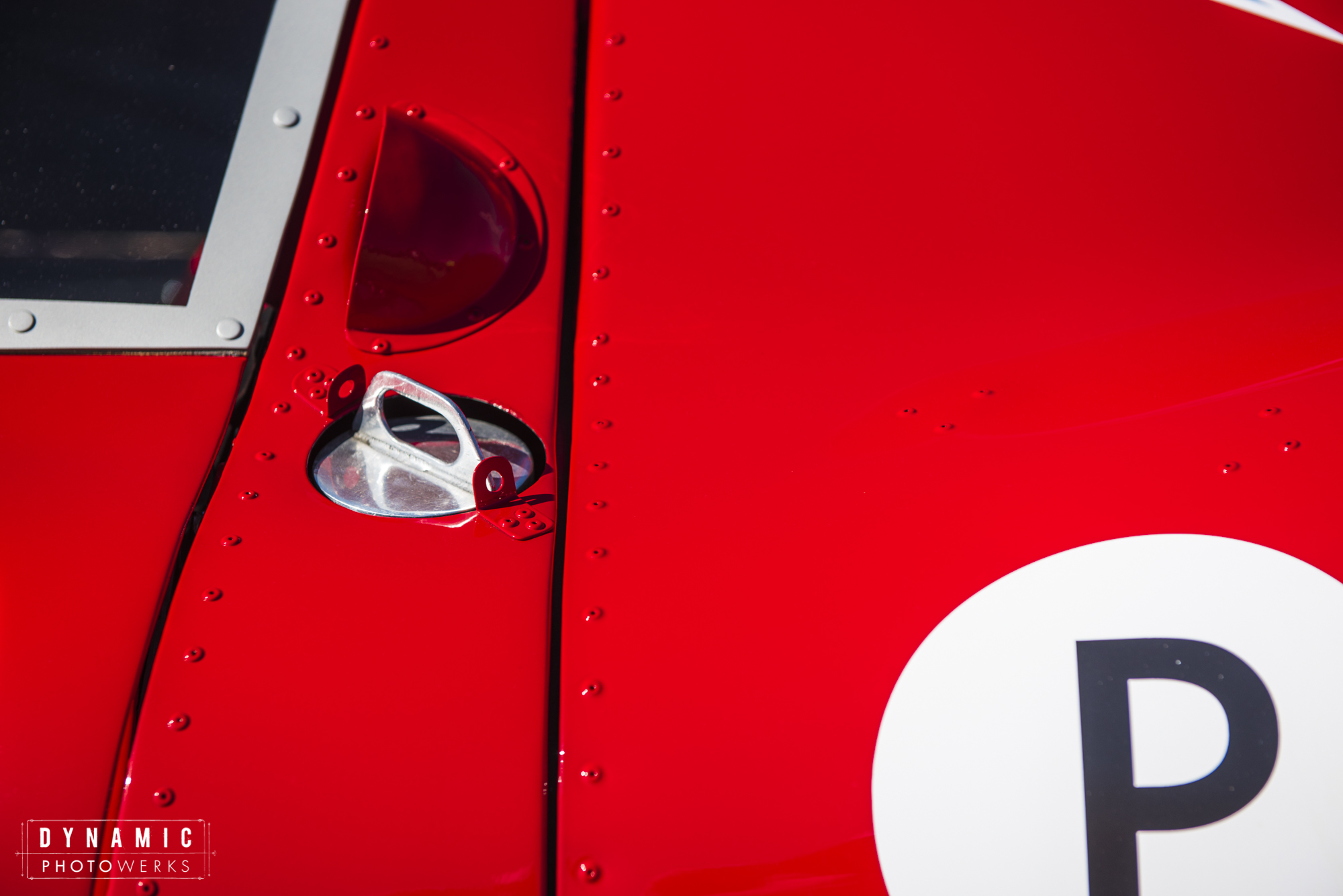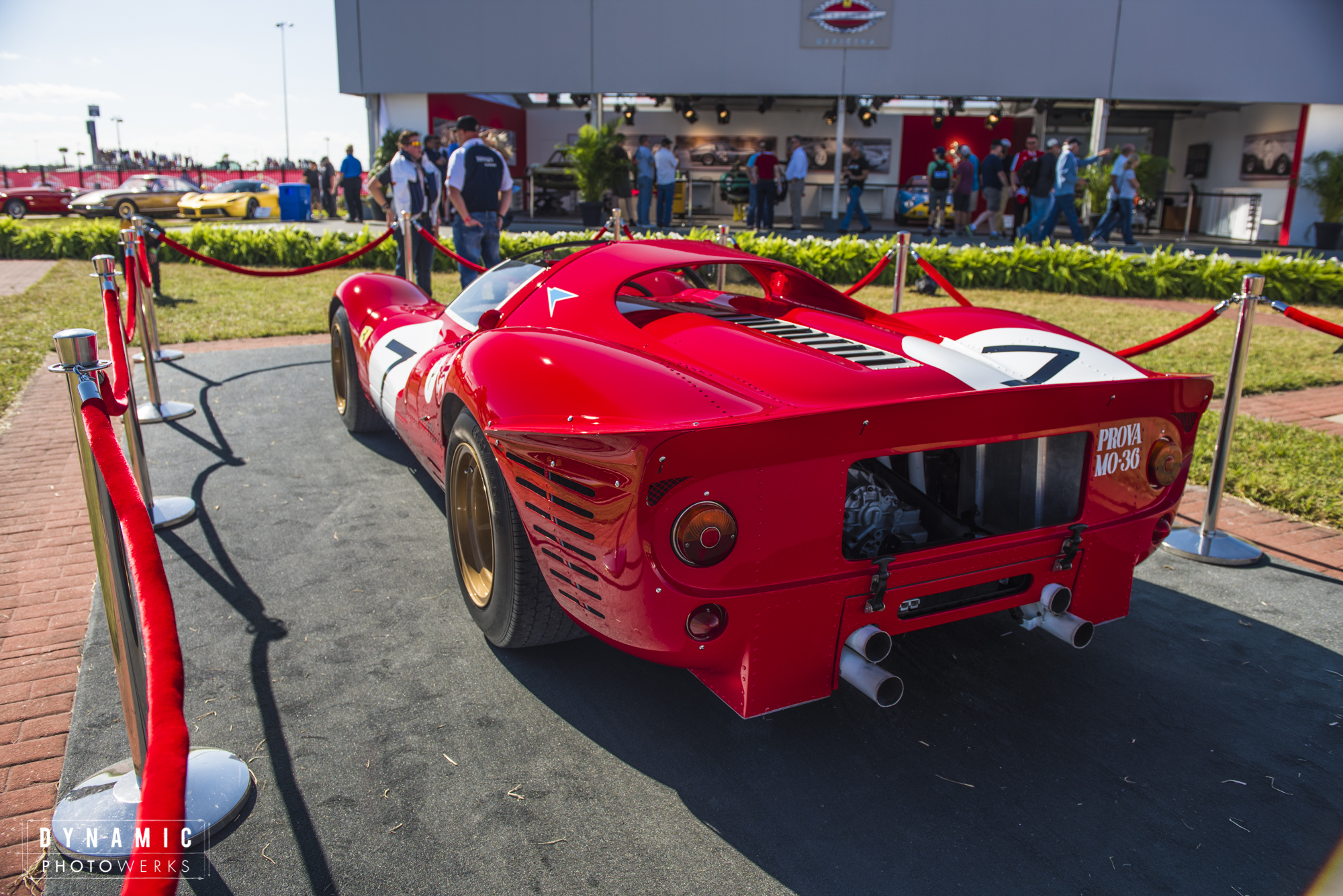 Petrolicious did a wonderful video on this exact car a couple of years ago.