I worked on a small project for one of the family's businesses named Way To Go Canoe Outfitting up in Ely Minnesota. Ely is known as the canoe capital of the world because it is the gateway to the 1 Million acre wilderness area called The Boundary Waters Canoe Area Wilderness. My parents have been helping people accomplish fun camping/fishing trips up there for nearly 40 years. After re-launching a new outfitting business just a couple years ago, they needed to start some marketing content projects with some drone footage.
Day one started by loading up the towboat with canoes, gear, and happy canoers. We found a nice spot on a local lake to start the footage rolling. High winds didn't make it easy to get perfect footage but we managed to secure some great stuff anyway thanks to the stability of the DJI.
Day two started at 4:45AM before the sun rose. We got on the lake just in time to catch the sun rise above the horizon and captured some fantastic footage on the glassy water. Golden hour sunlight made for the best footage of the project, hence why I used it for the first video (See below). However, there is more on the way soon.
Mobile launch pad: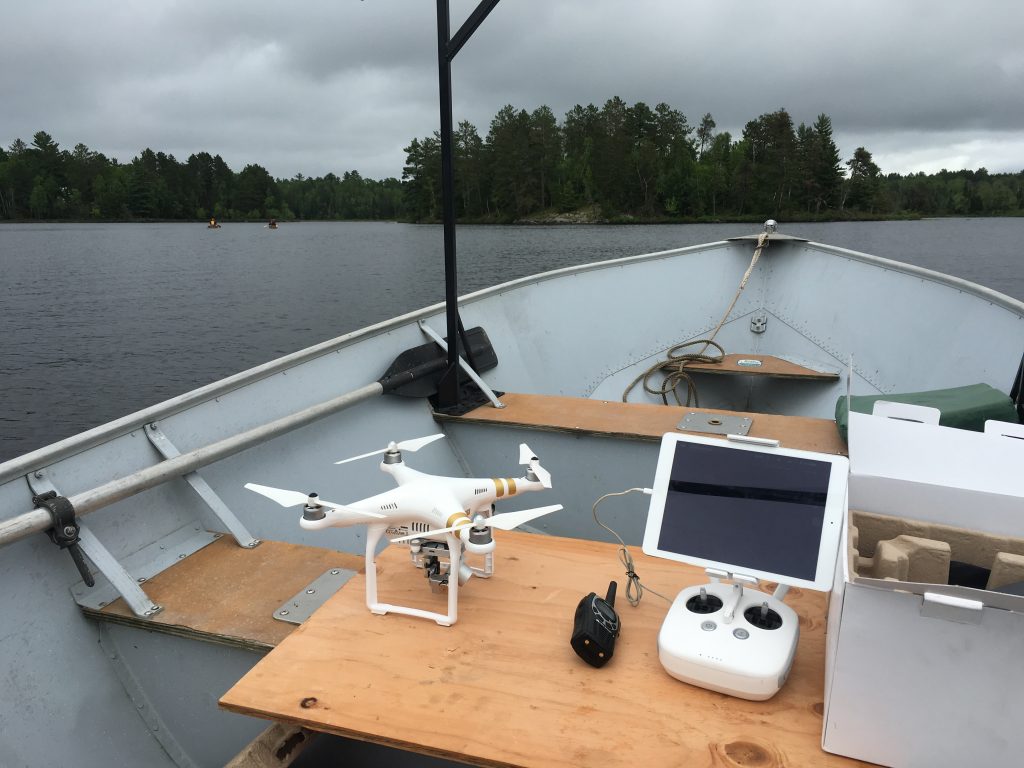 Team Hway: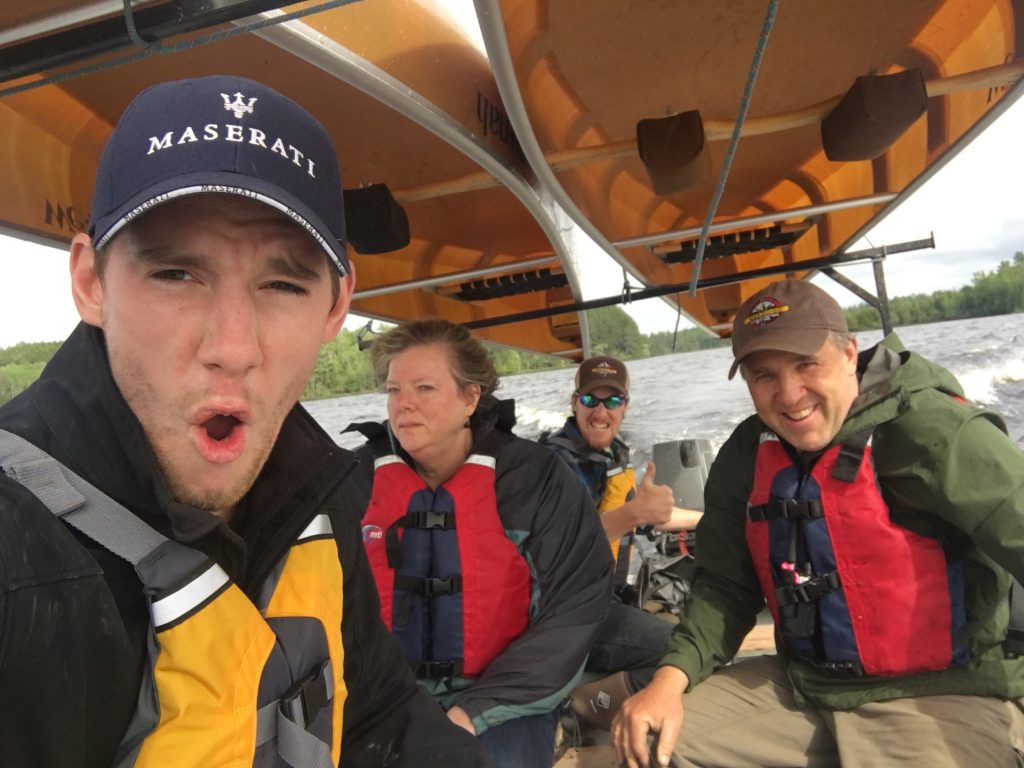 Hover Mode: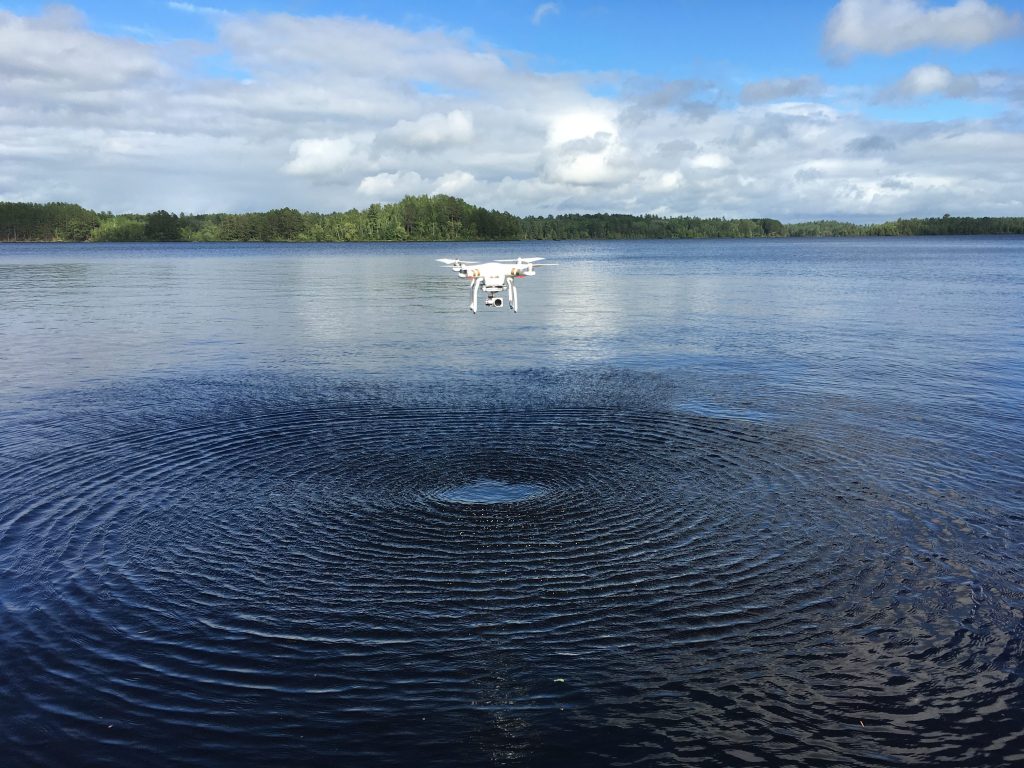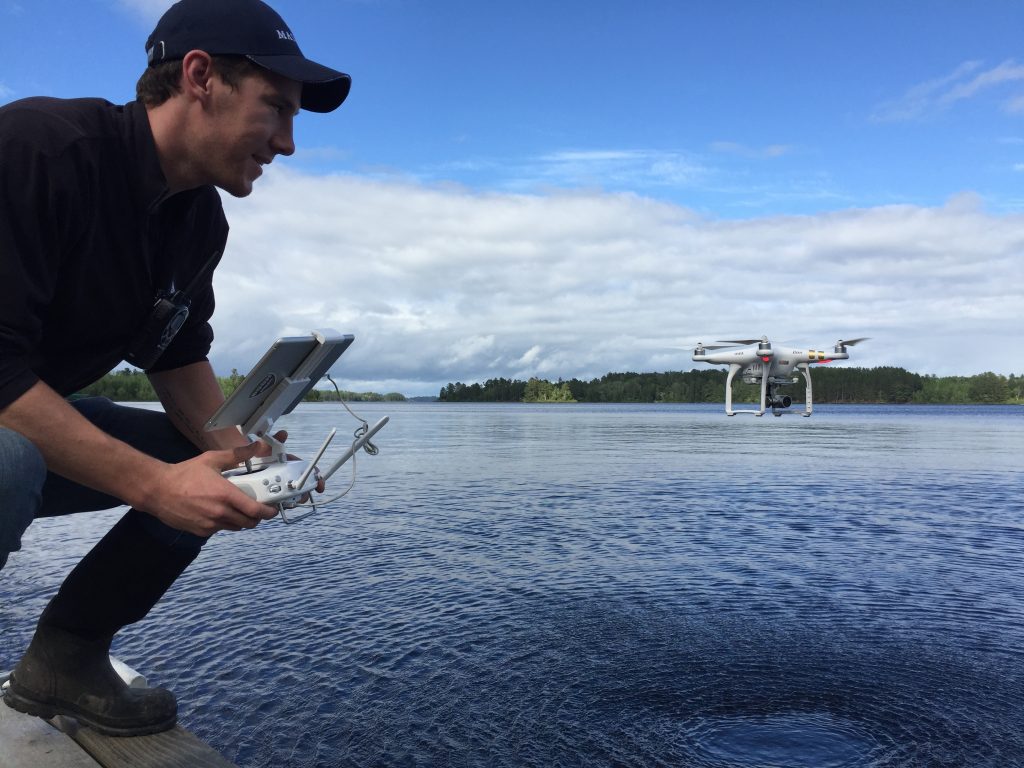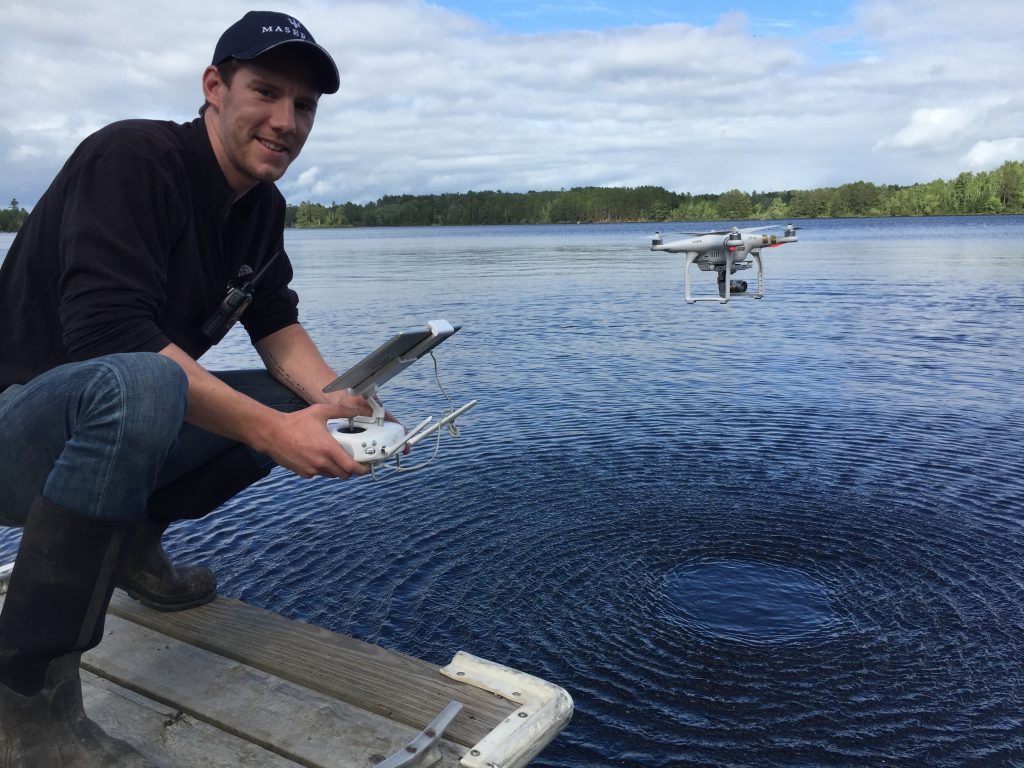 5AM sunrise